Hello everyone!
To help ease out the wait and the content drought between game releases in the Little Black Bestiary Series, I'm planning to start releasing some short stories about our characters. Gunning for one a month right now.
Here's two to start things off!
Oh, and almost forgot, both stories are VERY NSFW, so you've been warned.
One features Margarita, a sweet, perky and very short hummingbird harpy, Written by Sandcastles Luffington and available to read both at HentaiFoundry and our own website.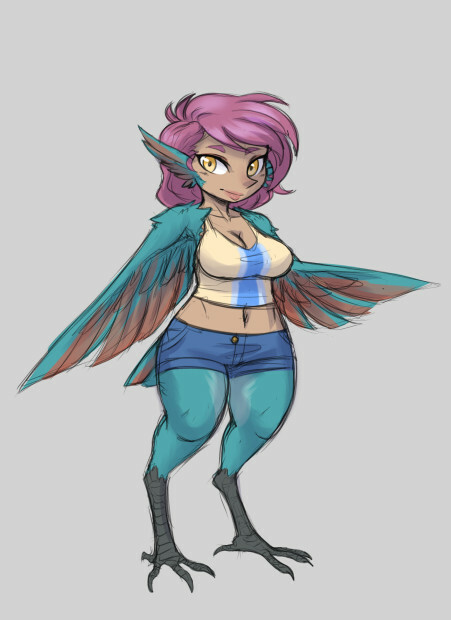 And the second is about Talesin, an incubus that works at a host club, by ElizzyViolet. This one is MxM, so be aware of that if you're not into that kind of thing. This one is at HentaiFoundry, Literotica, and our website.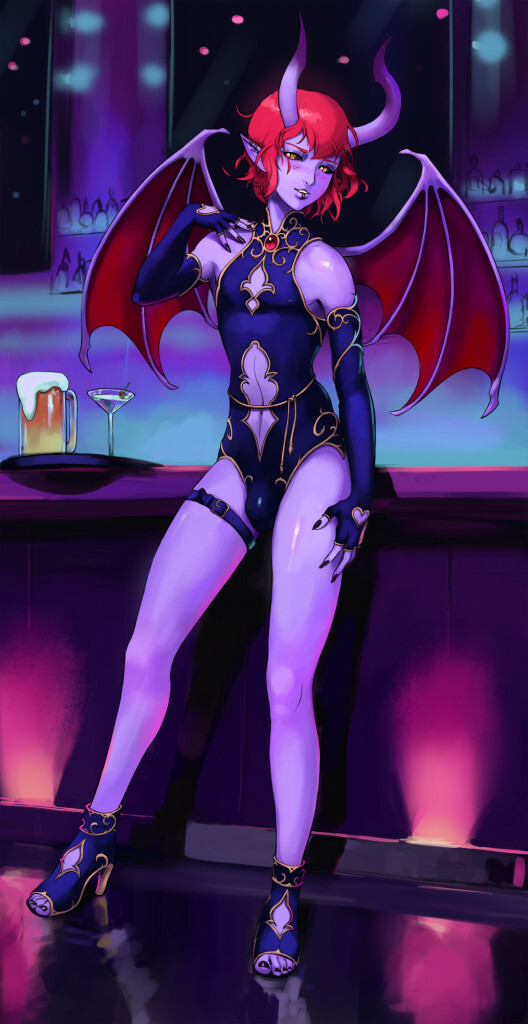 Hope you enjoy the stories, there should hopefully be more to come soon.