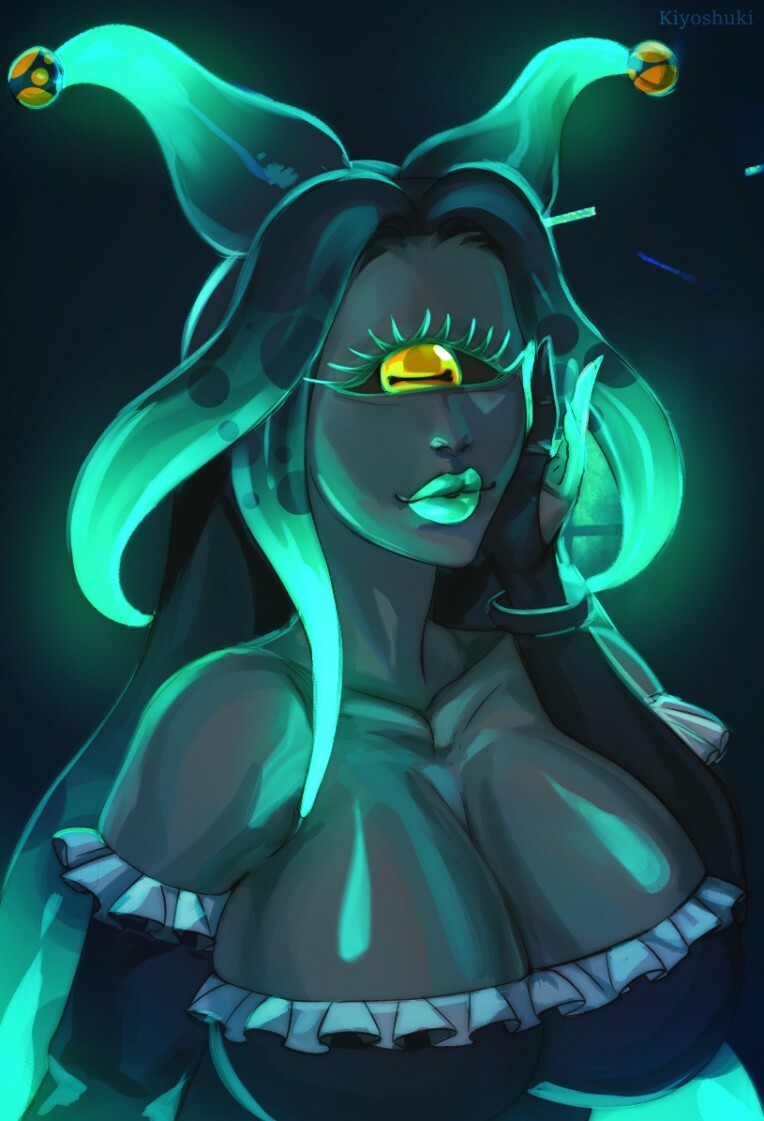 The obligatory tentacle monster joins The Little Black Bestiary roster!
Ymryaad the Deep Dweller is eager to learn about surface culture with you!
You can read her profile here: (NSFW warning, one of her concept arts is nude) https://www.littleblackbestiary.com/profile/yumi77
On this note, trying to get back on the ball after 2020 kicked us all down hard. We should be rolling out new character profiles like this semi-regularly now. (For the near future, 1-2 a month, actually) and I've got some mini-episodes in the works to try to help the drought before these bigger game releases we're working on.